Audi Paint Protection Film West Palm Beach, FL

At Audi West Palm Beach, our service center offers Standard Package and Performance Package options for our clear bra paint protection film application services. Learn more about our package options below:
Standard Package ($1,895.00) — covers 24 inches of the hood, fenders, back of painted mirrors, headlights, and partial fenders.
Performance Package ($2,595.00) — covers the whole hood, painted front bumper, headlights, and the back of painted mirrors with partial fenders and front bumper.
Paint Protection Options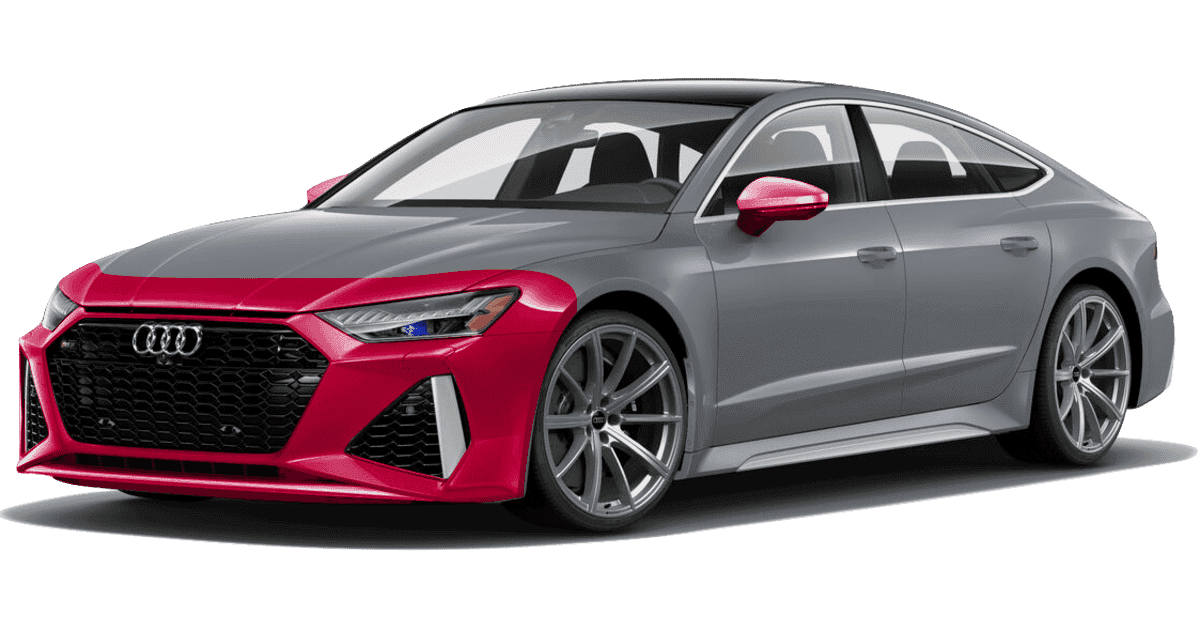 Standard Package
Covers the leading 24″ of the hood and fenders, backs of the painted mirrors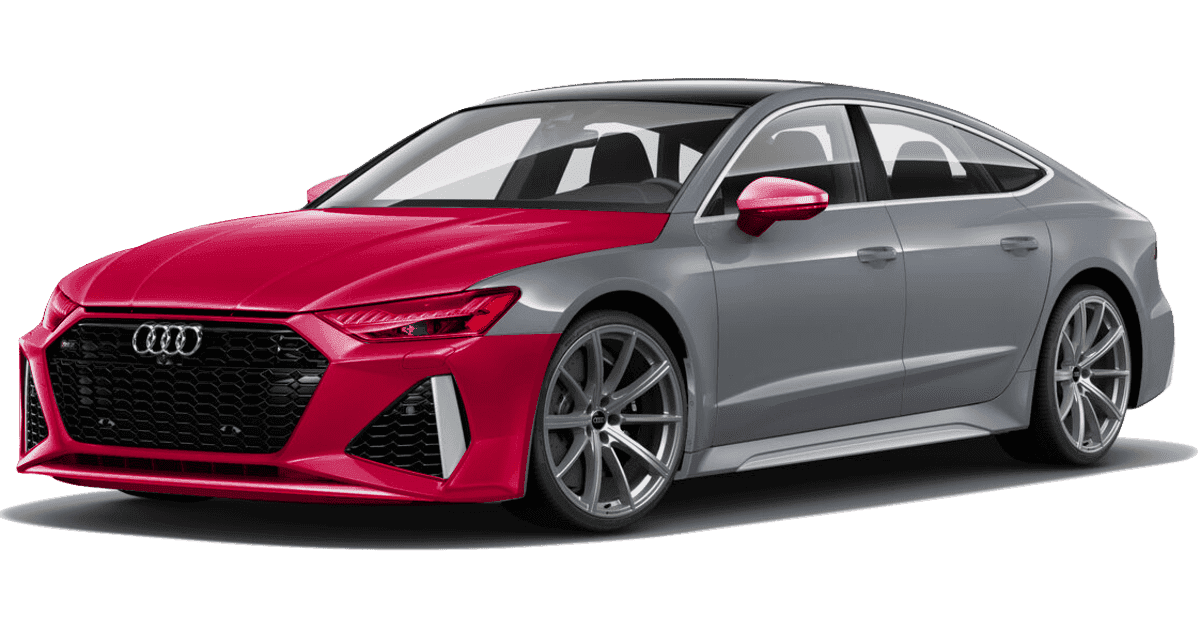 Performance Package
Covers the entire hood, painted front bumper, backs of the painted mirrors and headlights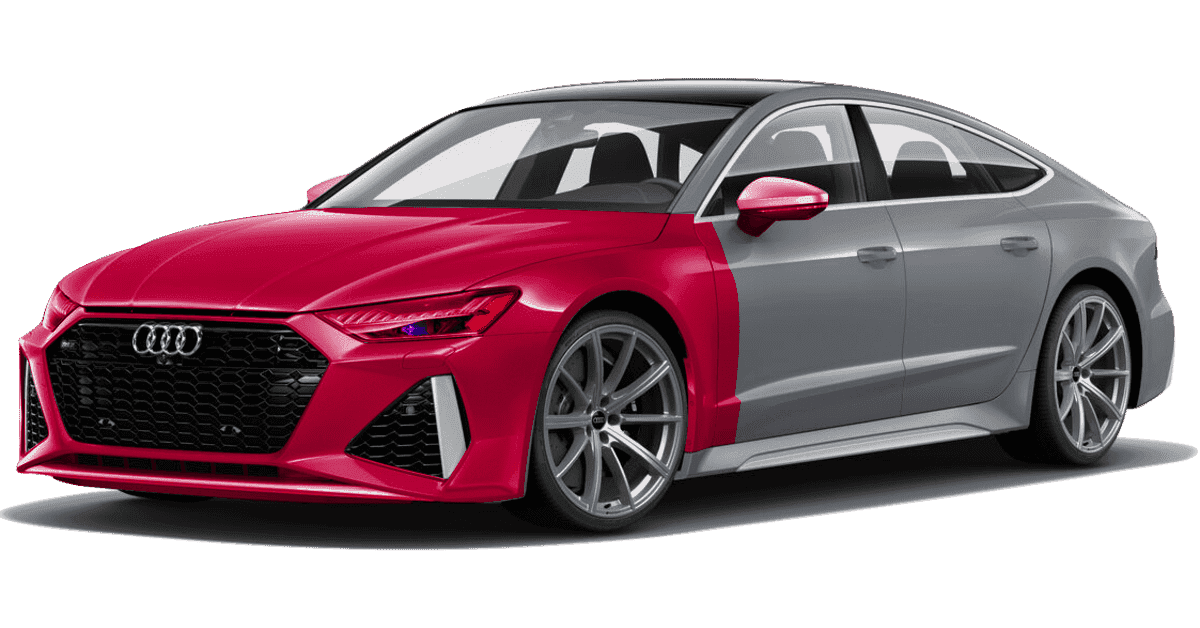 Ultimate Package
Covers the entire hood and fenders, backs of the painted mirrors, the entire painted front bumper and headlights
Benefits of Paint Protection Film
A paint protection film is a layer of film that goes over your vehicle to protect it from dents, scratches, and other damage caused by small debris. The paint protection film layer can be colored or a clear polyurethane layer, and usually requires a service center to apply it to your Audi vehicle. A common name for this type of paint protection is "clear bra", and it can last up to several years.
In addition to general paint protection, another benefit of paint protection film is that the film contains elastomeric polymer technology, which allows your vehicle to actually heal itself from scratches or swirl marks within minutes. When you need to keep your Audi's exterior protected against the elements, you can trust our paint protection film.
Schedule Expert Protection Film Application Today!
Keep your Audi vehicle looking like new when you contact our Audi service center to have the clear bra paint protection package added to your vehicle. Schedule service online or in-person to get your own package and have your vehicle shining and looking its best. If you're not sure what protection film does or how it works, we'll cover the basics for you. Leave it to our experts to explain what paint protection film does and how it protects the look of your vehicle for years to come.
Explore our different protection film packages at Audi West Palm Beach, and see how you can get your vehicle looking and feeling like you just drove it off the lot!
Why Service with Audi West Palm Beach?